In the Media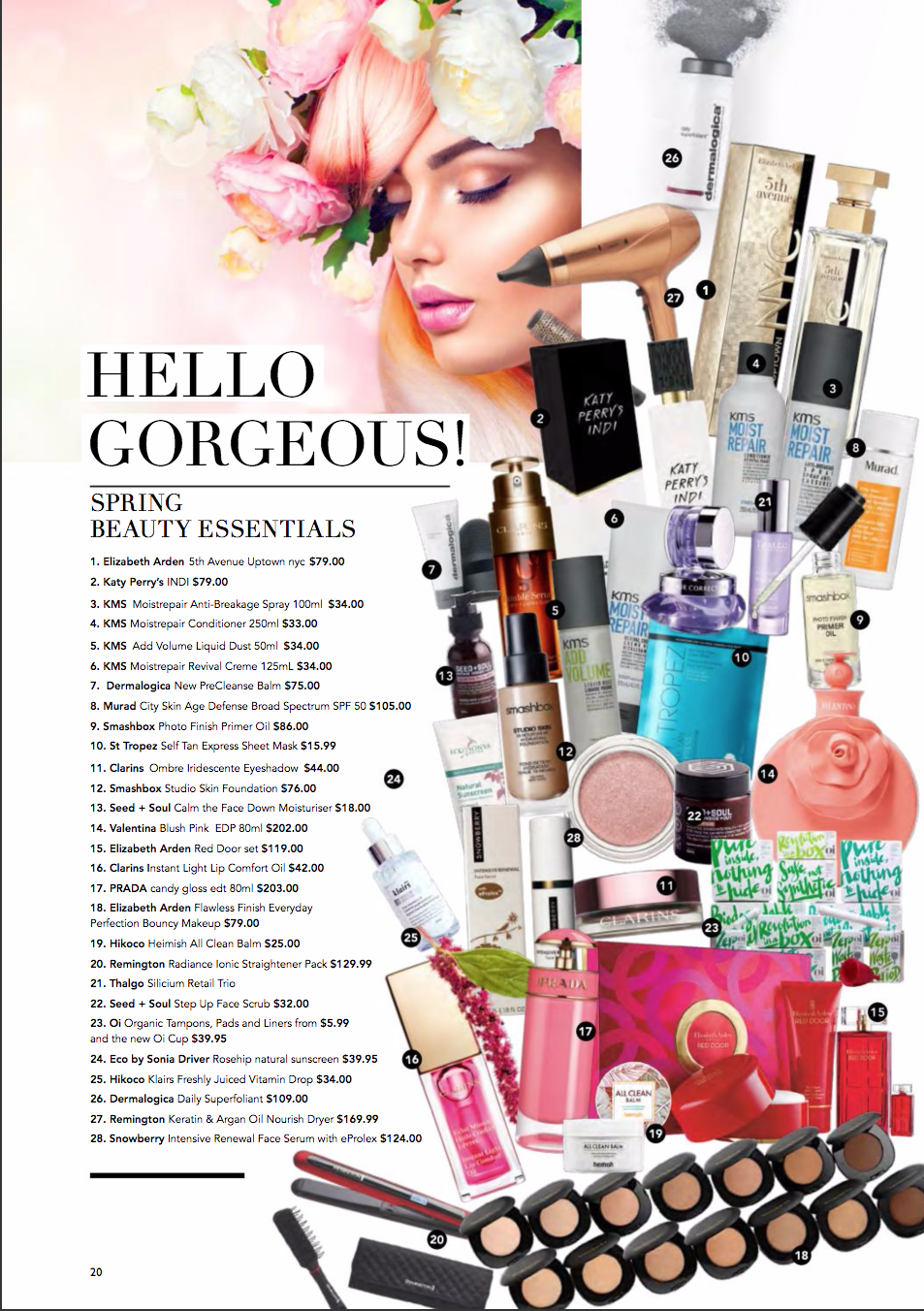 Eye Magazine: Spring 2017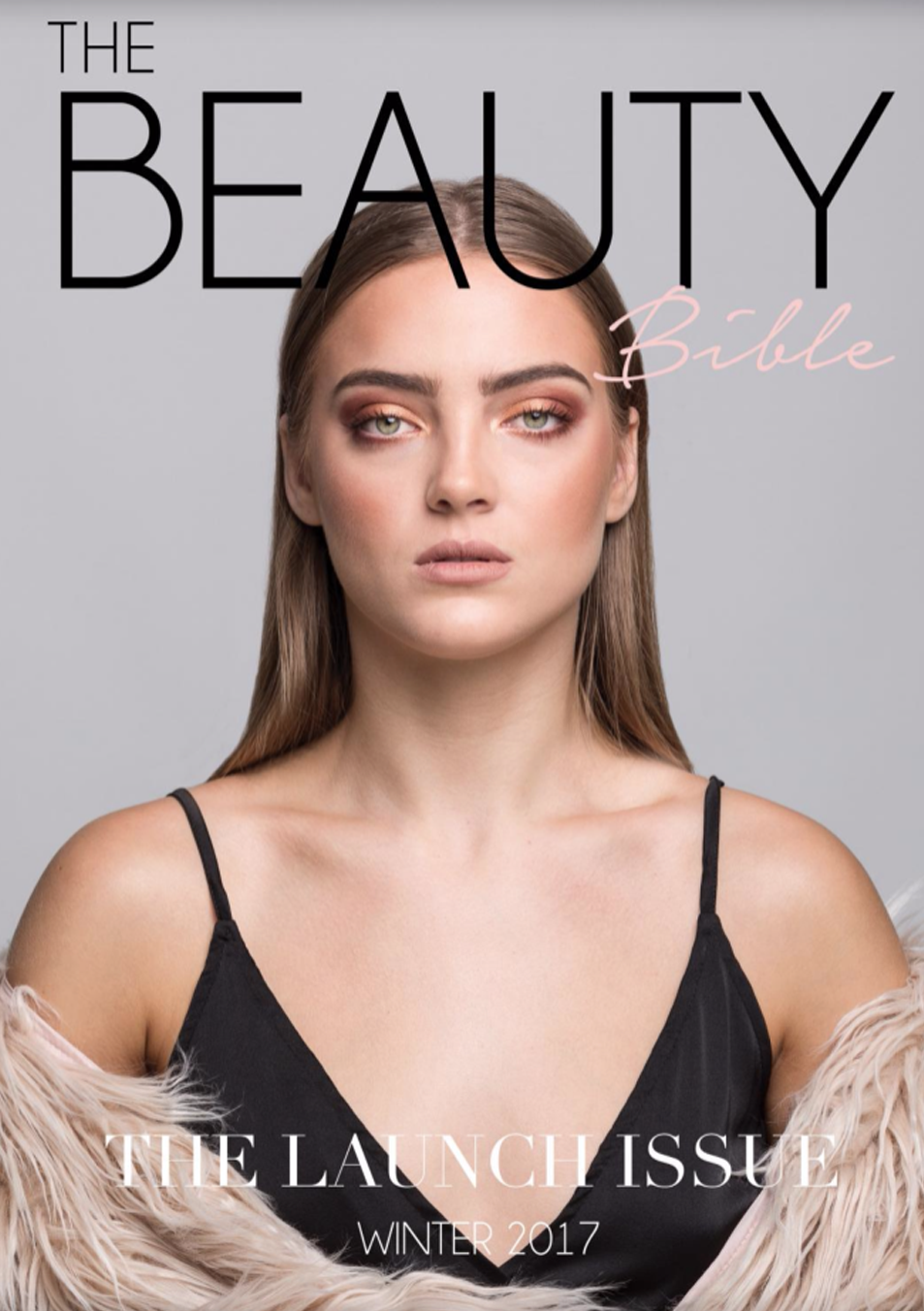 A holistic approach to skincare and our DIY tips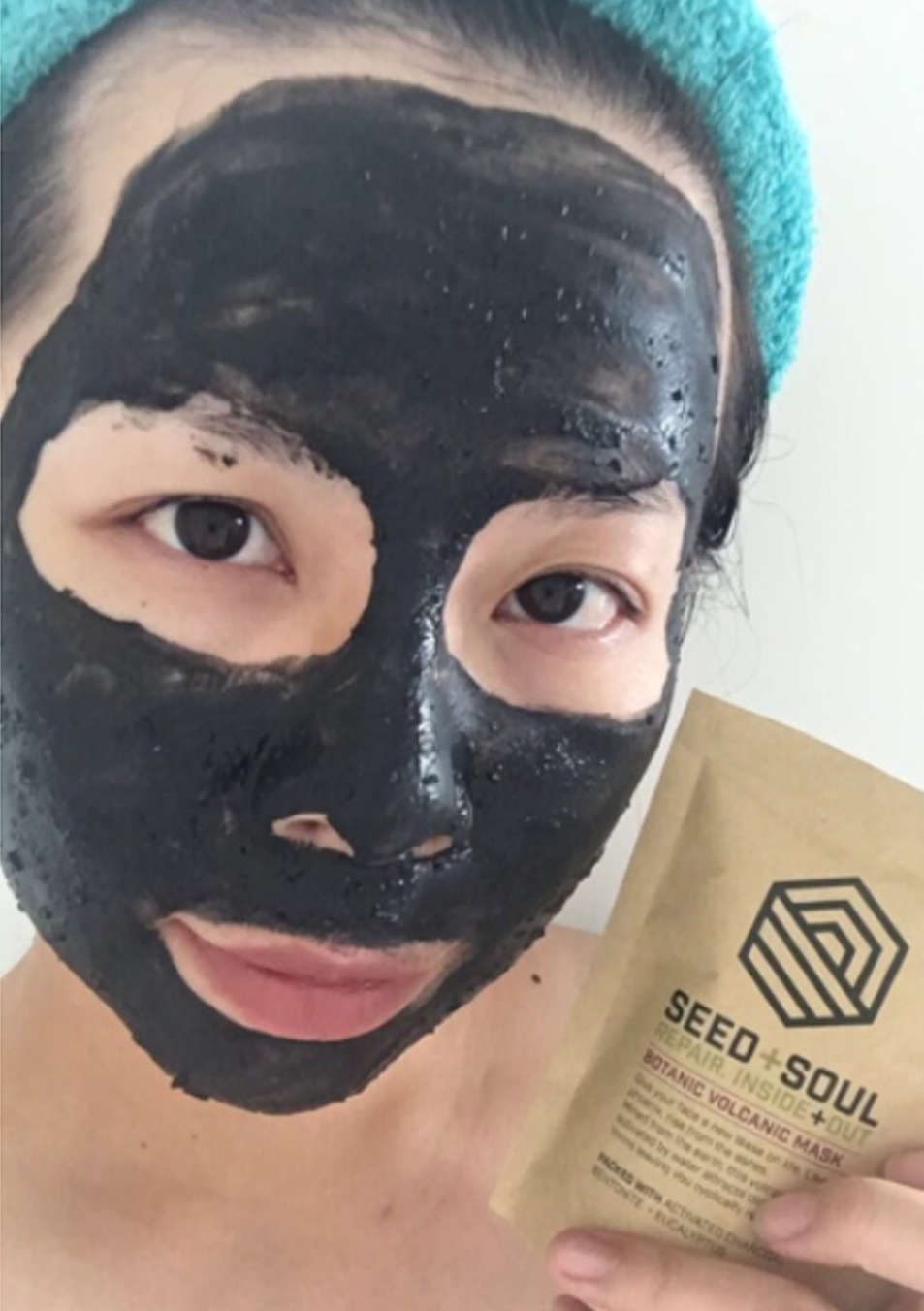 "I love how fine the charcoal powder is and gosh this mask packs a punch!..."
"While it looks small, it's coconut oil based and a little goes a long way..."
"The first thing that appealed to me about the Step-Up Scrub is that it is microbead-free..."
"SO many things! We love helping other people solve their skin problems..."